Home
>
About Us
>
Service Areas
>
Carpet and Tile Cleaning Coolum
Carpet and Tile Cleaning Coolum
Carpet Cleaning Coolum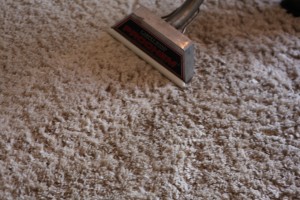 Quality carpet cleaning in Coolum and surrounding areas that ensures your carpets stay cleaner for longer and get treated with the care during the cleaning process they deserve.  We look forward to demonstrating the value of our service. Call today for details. Call today for your carpets to get a thorough and professional steam clean.
Tile Cleaning Coolum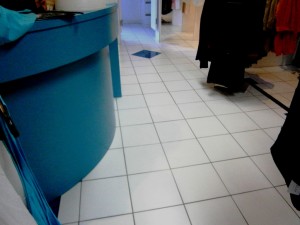 For small or large tile areas, our specialist tile and grout cleaning process in Coolum and surrounding areas will leave your floors sparking clean. This is not just a "throw away line", our results with the tile cleaning process produces outstanding results. Call today to arrange for your floors to be transformed like new.
Upholstery Cleaning Coolum

With so many types of fabric used on lounges, dining chairs, stools, seats, sofas and mattresses, you really do need to take care choosing who will clean your upholstery items. You want to know that your upholstery items are being cleaned by an experienced technician who understands how to get the best results for every fabric, and not damage sensitive fabrics in the process.
Leather upholstery is no less important, because it usually cost more than a fabric lounge, caring for and cleaning your leather furniture should be done only by reputable services that have the experience to get the best results every time.
Yes some furniture items cannot be cleaned effectively, but rest assured this and any other important information about your items will be advised upon inspection and discussed before we start. Call today to book a rejuvenating clean for your upholstery items.
Fabric Protection Coolum

Fabric protection is ideal for extending the service life of your fabric upholstery in your home, car, office, boat, caravan or outdoor entertaining area. More than this, Fabric Protection allows you to relax a little knowing that if any spills occur, they can mostly be wiped off to avoid permanent damage. Naturally tougher spills might need some professional assistance, but we have a solution for that too. Call today to book your fabric protection treatment to items you'd like to keep from getting stained.