Home
>
Commercial
>
Resorts
Resorts
Holiday Resort Cleaning Noosa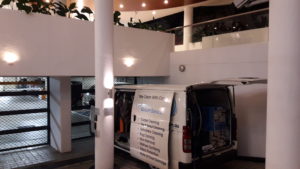 Noosa Prestige is a quality cleaning business which offers professional cleaning for holiday resorts and residences in Noosa. Our personnel take pride in their level of care, and delivering consistently high standards. Our business is accustomed to maintaining the cleanliness and appearance of carpet, upholstery, tiles & grout and mattresses. We offer an ongoing service agreement for businesses that desire the reliability of a long term contract, but will undertake periodical or one off engagements.
Holiday Resort cleaning Noosa is important for the health, safety and enjoyment of travelers and guests that flock to Noosa every year. The standard of professional cleaning applied to holiday premises needs to be consistent and of a high standard that ensures maximum cleaning cycles are maintained throughout the peak letting periods. Unsightly appearances and the need for interim cleaning of carpets can be effectively minimised with a skilled cleaning business on hand.
Our service agreements and professional resort cleaning service in Noosa, focuses on delivering value for money to our hard working accommodation managers and their stakeholders, in many cases individual absentee property owners.
Hotel & Resort Mattress Cleaning and Sanitizing
If a quality accommodation product can be defined by the customer's experience, then maintaining standards that have a pleasing effect on guests must be "king" in any establishment. Cleanliness, hygiene and bedding are prime elements of the accommodation mix that Noosa Prestige Cleaning Services can maintain to a consistent high standard. We provide skilled and professional cleaning services that are often outside the requirements of general housekeeping, for example;
annual or bi annual mattress sanitizing,
upholstery cleaning and spot cleaning,
stain removal,
tile cleaning and
restorative or interim carpet and rug steam cleaning,
Hotel and resort mattress cleaning and sanitizing is an important process that should be carried out on an annual or bi-annual basis since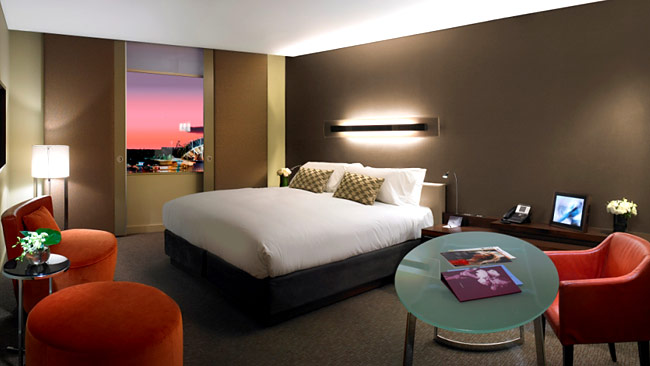 bedding receives the most intense use, aside from carpets and floors. Our sanitizing process can be structured around slower times of the year and technicians can work in with housekeeping as bedding is changed upon vacate cleans. We understand a quick turnaround is important so use the most effective processes that are virtually dry within minutes.
Recommended for annual sanitizing, our dual sanitation process treats dust mites, odours, mold spores and removes pollutants from the mattress leaving it clean with a subtle fresh smelling scent. Stain removal is often a more intense cleaning process and can delay use of a mattress for a few hours, however we are experienced in removing the toughest of stains from upholstery fabrics including mattresses, as shown below.
If you would like more information regarding our specialist cleaning and sanitizing services and how they may be structured to fit in with your accommodation operations, please feel free to contact Noosa Prestige Cleaning Services.
Cleanliness and Associated Air Quality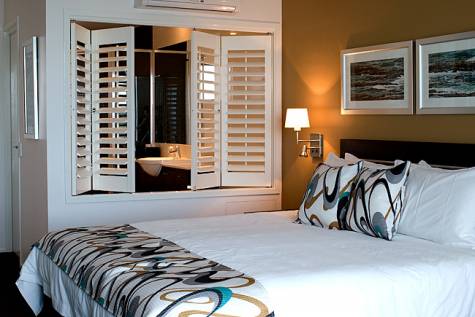 Guests are without doubt the most relevant component of a resort's business, yet guests are neglected when cleaning standards are not visibly maintained.
A clean room should smell fresh and look clean, under beds and behind furniture are places where even regular housekeeping can often be overlooked. The following information is the underlying reason we need to give proper consideration to how and how often rooms are professionally cleaned, and the role housekeeping plays in maintaining the high standards in accommodation businesses.
The Environmental Protection Agency (EPA) listed poor indoor air quality as one of the five biggest environmental risks to public health. According to the EPA, 90% of common colds are caught while indoors, breathing indoor air. Indoor air quality is believed to be up to 70 times more polluted than outdoor air; airborne viruses, bacteria and mold spores are free to breed and spread throughout a unit or house if cleaning is not maintained. A yearly professional clean can help prevent the spread of these harmful pollutants.
Noosa based resort cleaning services include:
Consulting to managers & cleaning stafff to optimise in house cleaning practices